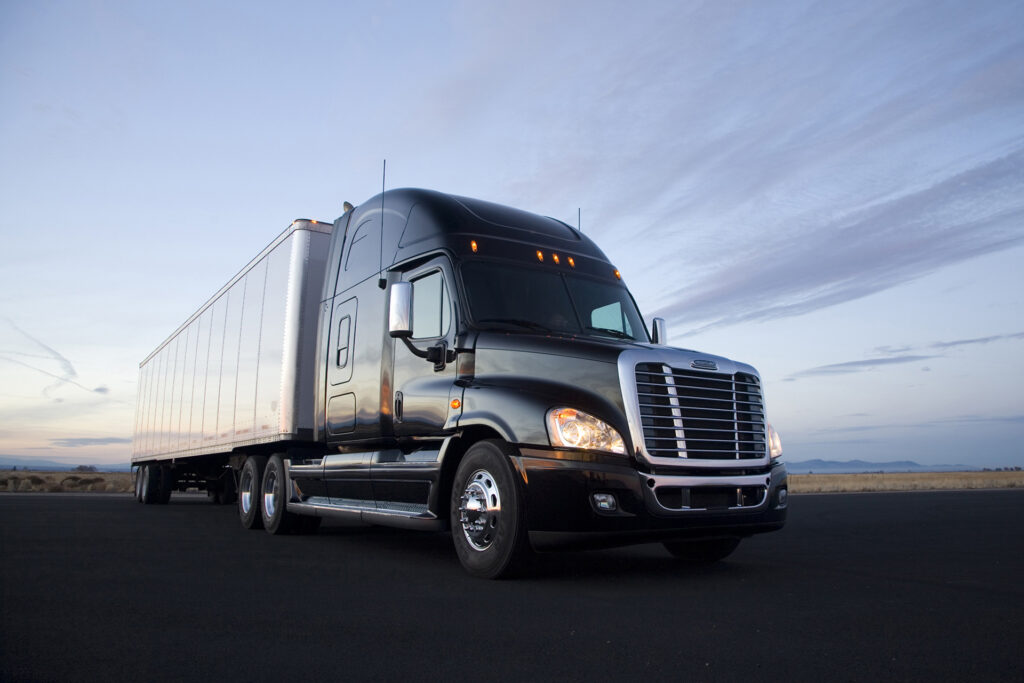 Through our extensive road and rail network across Dubai, fast track cargo provides innovative and economical freight services catering to global trade across the Mainland of Dubai, Central Africa, and other parts of the world.
Supported by a team of regional and local experts, we manage the entire overland operation from origin to destination, meeting specific customs requirements in every country and city.
From cargo pick-up and consolidation to customs clearance, we provide international customers with cost-effective long-haul trucking, sea-land, and air-land services as well as door-to-door delivery across this highly diverse region.