About our company
Fast Track Logistics was established in 2008 with a vision to be a strategic logistical partner for businesses and brands across the globe. Headquartered in Dubai, UAE, it was started by Nabeel Ahmed, a young Indian businessman with prior business interests in the hotel and tourism sector.
Fast Track Logistics is set in a 1000 sqft office, located in the prime business district of Deira. We have a fully equipped, state-of-the-art warehouse of 3000 sqft at Al Quoz with top security and in-house logistics vehicles. Our well-trained professional staff is backed by years of experience in diverse industry roles.
Fast Track has a complete range of air freight shipping services offered across the globe, with our extensive network of service providers and agents. Our partners worldwide ensure we handle all kinds of shipping needs from the airport to the final delivery point, including customs clearance. We also have extensive trucking and freight options, with constant monitoring and follow-ups.
Fast Track's entire endeavor is to always meet and match the complex demands of air freight import requirements. Our logistics partners located across the world work with us in providing exceptional shipping expertise to meet exceptional quality standards at affordable costs.
Company Vision

Fast Track Logistics was established with the goal to be an iconic logistics brand in the UAE region and beyond. We facilitate a wide range of transportation, logistical, and warehousing services that are innovative and cost-effective, with strict adherence to quality and fulfilled with integrity.
Company Mission

We value the trust and business we get and care for our entire value chain – from clients, and suppliers, to colleagues and business partners. Our approach is flexible and performance-driven with unmatched service, carried out with the purpose of meeting and matching client expectations.
Transshipment

Working with our reliable logistic partners in the US, Europe, Dubai, and across the globe, we process transshipment logistics seamlessly, reliably, and cost-effectively to maximize productivity. Our barges and vessels provide high-value transshipment. Fast Track tailors solutions with a comprehensive analysis of throughput, productivity, lead time, risk, and cost.
Management Officials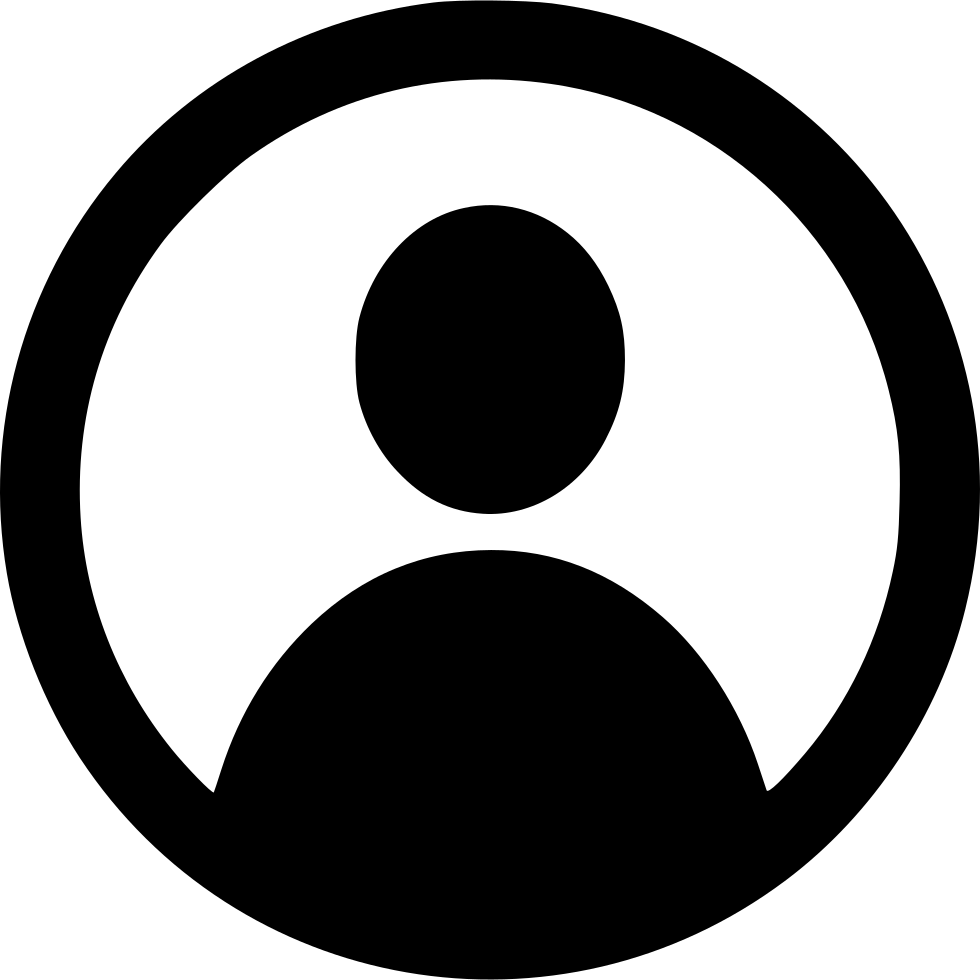 Mohammed Rayyan
Rayyan@fasttrackuae.com
‪+971 55 902 5258‬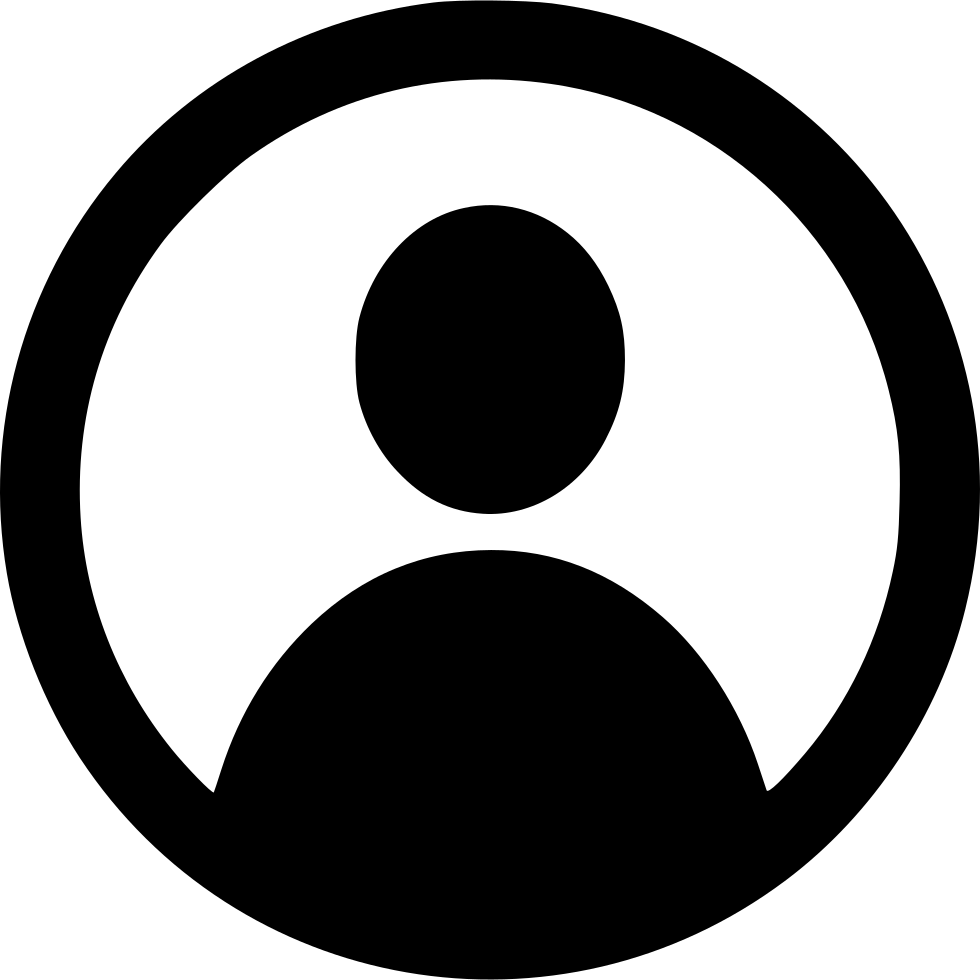 Nabeel Ahmed
Nabeel@fasttrackuae.com
‪+971 55 902 5257‬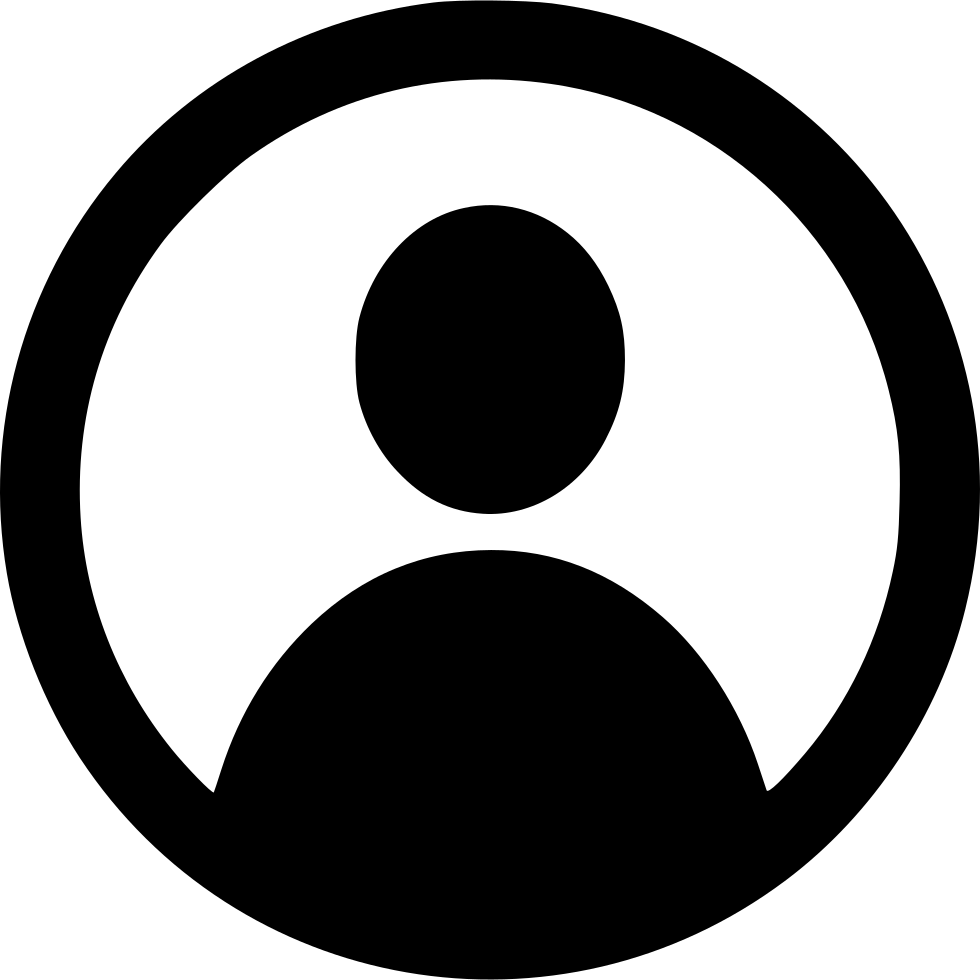 Mohammed Souban
souban@fasttrackuae.com
‪+971 50 281 8215‬